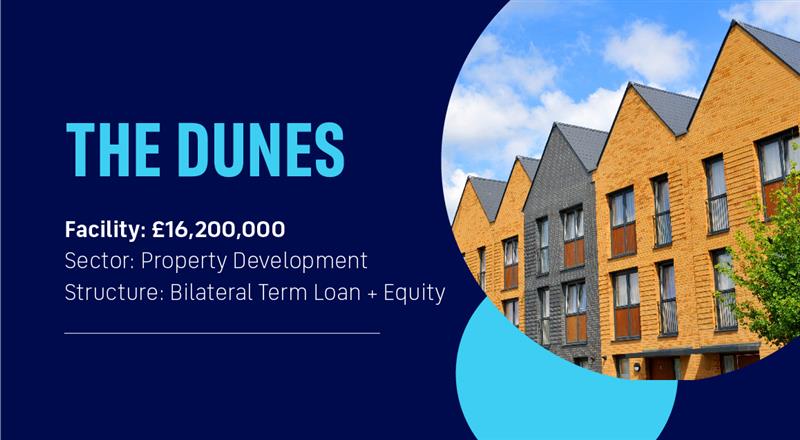 £16m funding package to acquire mixed-used property development and provide ongoing working capital to complete the project
Acquisition / Funding Facilities: £16m
Sector: Construction
Structure: Non-Amortising Term Loan
Despite only launching in April 2021, Blazehill Capital has already established itself as an integral source of liquidity for the UK mid-market. Across a range of challenging situations, Blazehill Capital has delivered vital and transformative capital support to businesses when more traditional funders have pulled away.
Blazehill Capital has the ability to structure both debt and equity solutions. Through this flexibility, Blazehill Capital has acquired a significant mixed-use property development site out of Administration and will also provide ongoing development finance facilities to complete the 250+ housing project.
This was a complex transaction and the Joint Administrators required speed of delivery and low execution risk. Short credit decision-making lines and immediate access to capital allowed Blazehill Capital to move at pace and bring certainty from the outset.
The development is an ambitious scheme that directs regenerative investment into the local area and will provide high quality and affordable homes.
Blazehill Capital were advised by Fladgates LLP and Cluttons.