Secured lending for complex situations, providing fast and flexible debt funding to the UK Mid-Market.
We provide bespoke credit solutions to businesses that may be unable to access funding from traditional sources. Our focus is on transformational and complex situations: restructurings, turnarounds, M&A, growth capital, management buy-outs, and rescue fundraisings, including distressed and cash-burning trading profiles.
We offer a range of credit products, including term loans, revolving facilities, structured debt, and bridging finance, on a senior, second lien and unitranche basis. We lend up to £30m, with the ability to write larger facilities alongside our funding partners.
We are commercial – we look beyond the immediate situation to provide businesses with the funding they need.
WHY BLAZEHILL
Credit appetite: we thrive in complexity and see potential through challenging situations
Flexible structures: tailored solutions providing cheaper liquidity versus dilutive equity funding
Speed of execution: flat decision-making and execution process
User-friendly: technology automation reduces the administrative burden for borrowers
BRAND VALUES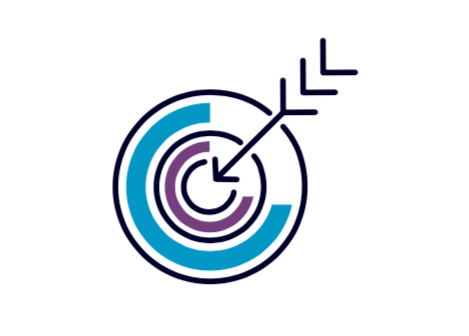 COMMITMENT
We bring focus, expertise and dedication to every situation.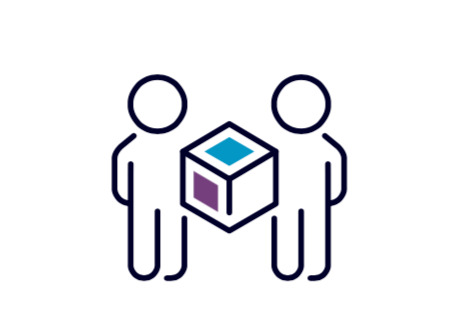 COLLABORATION
We work collaboratively with our clients to provide creative lending solutions.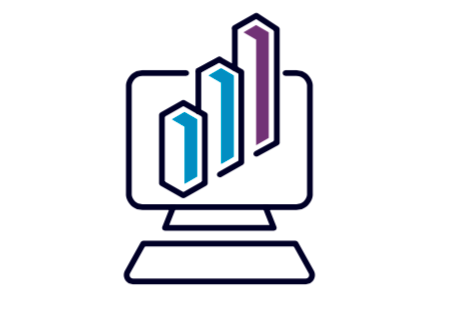 CONFIDENCE
We are confident in our analysis and decision-making.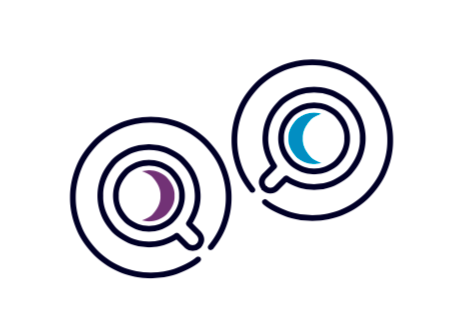 CANDOUR
We're a straightforward team who are here to help businesses move forward.
Previous
Next
"The company is embracing the rapid, positive change that the cash injection from Blazehill has provided. They have been incredible – fast to respond and quick in their decision-making."
Charles White, CEO, Printing Company
"The company is embracing the rapid, positive change that the cash injection from Blazehill has provided. They have been incredible – fast to respond and quick in their decision-making."
Charles White, CEO, Printing Company