MISSION STATEMENT
Blazehill provide supportive and flexible secured financing solutions to UK and European mid-market businesses.
We offer a range of credit products across the capital structure, including term loans, structured debt, hybrid ABL + cash flow and bridging finance, on a senior, junior and mezzanine basis. We can lend up to £50m, with the ability to provide larger facilities alongside our funding partners.
Our flat decision-making structure and streamlined credit process enables us to deliver certainty of funding from the outset and execute transactions at speed.
Lending Criteria
Our facilities are typically within the following parameters:
Facility sizes: £5m-£50m
Location: UK / EU / North America headquartered (may have international operations)
Ownership: public or private (PE-backed and owner-managed)
Stage: rapid growth through to turnaround/restructuring
Size: typical revenues >£10m
We are sector agnostic, with a leaning towards businesses that offer a strong asset base (e.g. receivables, inventory, equipment, property, brand/IP) or recurring revenues.
We will consider all asset classes, have no restrictions on asset mix and are able to stretch beyond conventional asset based lending parameters.
We have the ability to structure hybrid asset based and cash flow facilities, which allows us to enhance day one quantum and provide transformative capital for our borrowers.
WHY BLAZEHILL
Credit appetite: we thrive in complexity and see potential through challenging situations
Flexible structures: tailored solutions providing cheaper liquidity versus dilutive equity funding
Speed of execution: flat decision-making and execution process
User-friendly: technology automation reduces the administrative burden for borrowers
CORE VALUES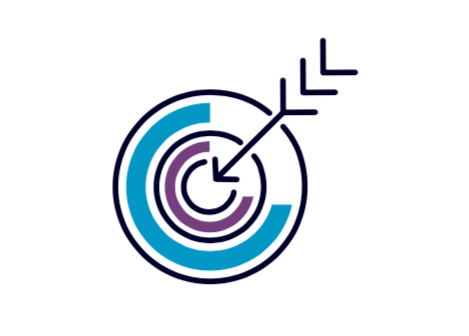 COMMITMENT
We bring focus, expertise and dedication to every situation.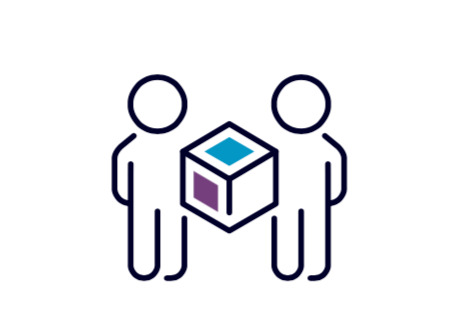 COLLABORATION
We work collaboratively with our clients to provide creative lending solutions.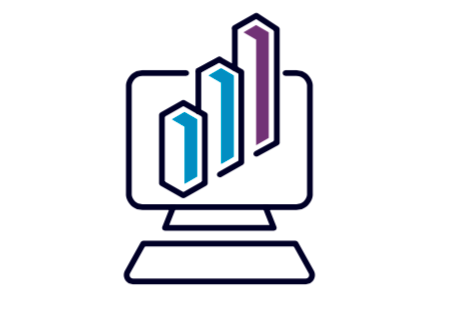 CONFIDENCE
We are confident in our analysis and decision-making.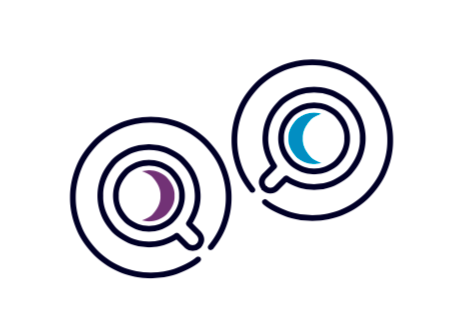 CANDOUR
We're a straightforward team who are here to help businesses move forward.
Previous
Next
"The company is embracing the rapid, positive change that the cash injection from Blazehill has provided. They have been incredible – fast to respond and quick in their decision-making."
Charles White, CEO, Printing Company
"The company is embracing the rapid, positive change that the cash injection from Blazehill has provided. They have been incredible – fast to respond and quick in their decision-making."
Charles White, CEO, Printing Company