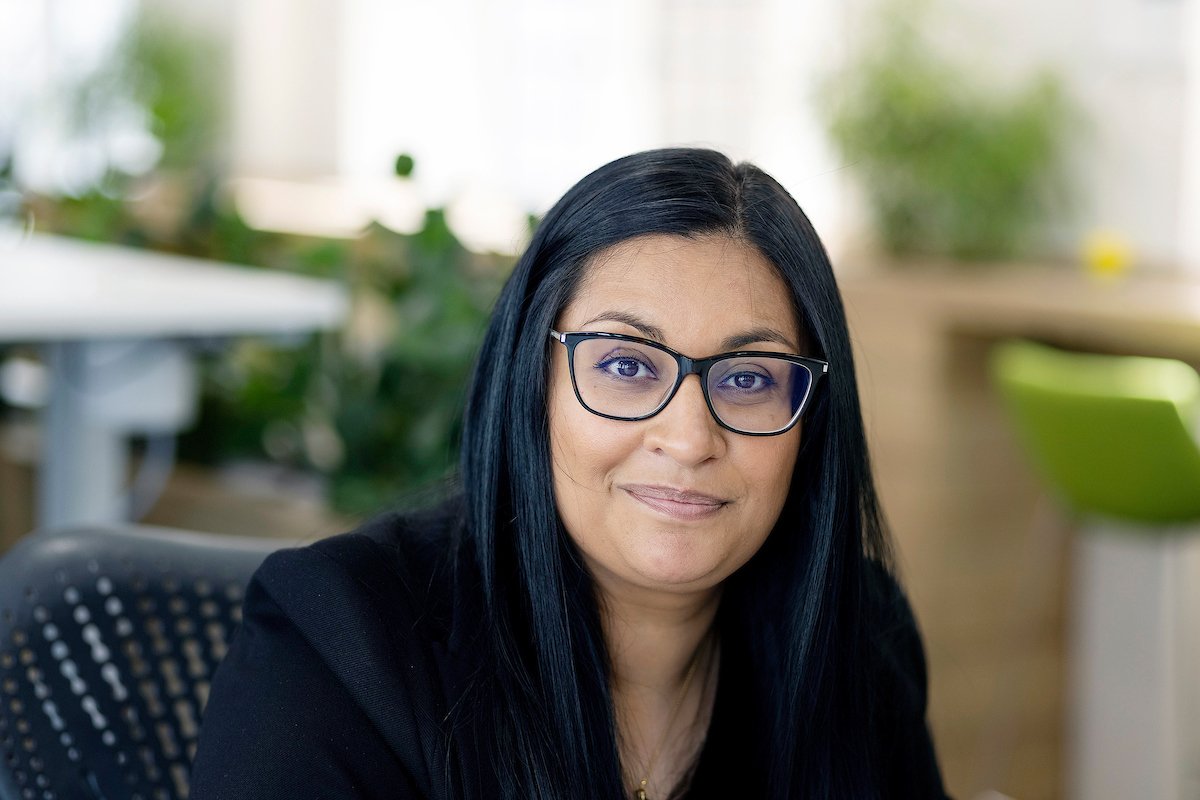 Contact
Nafeesa Cumming
Head of Operations
Nafeesa manages operations, compliance, and all aspects of client service for Blazehill.
Nafeesa has over 10 years' experience in managing asset-based lending client relationships from onboarding to exiting. Prior to Blazehill Capital, Nafeesa has held various operational and risk roles at GE Capital and Bibby Financial Services managing a range of SME and mid-market clients. She holds a BA in Accounting & Finance.
To download Nafeesa's contact details, open your phone camera and point it at this QR code.
Back to the team
"At Blazehill Capital, our goal is to support UK mid-market businesses progress by listening and fully understanding their financial needs, and responding quickly with creative lending solutions."
Nafeesa Cumming, Client Services Manager