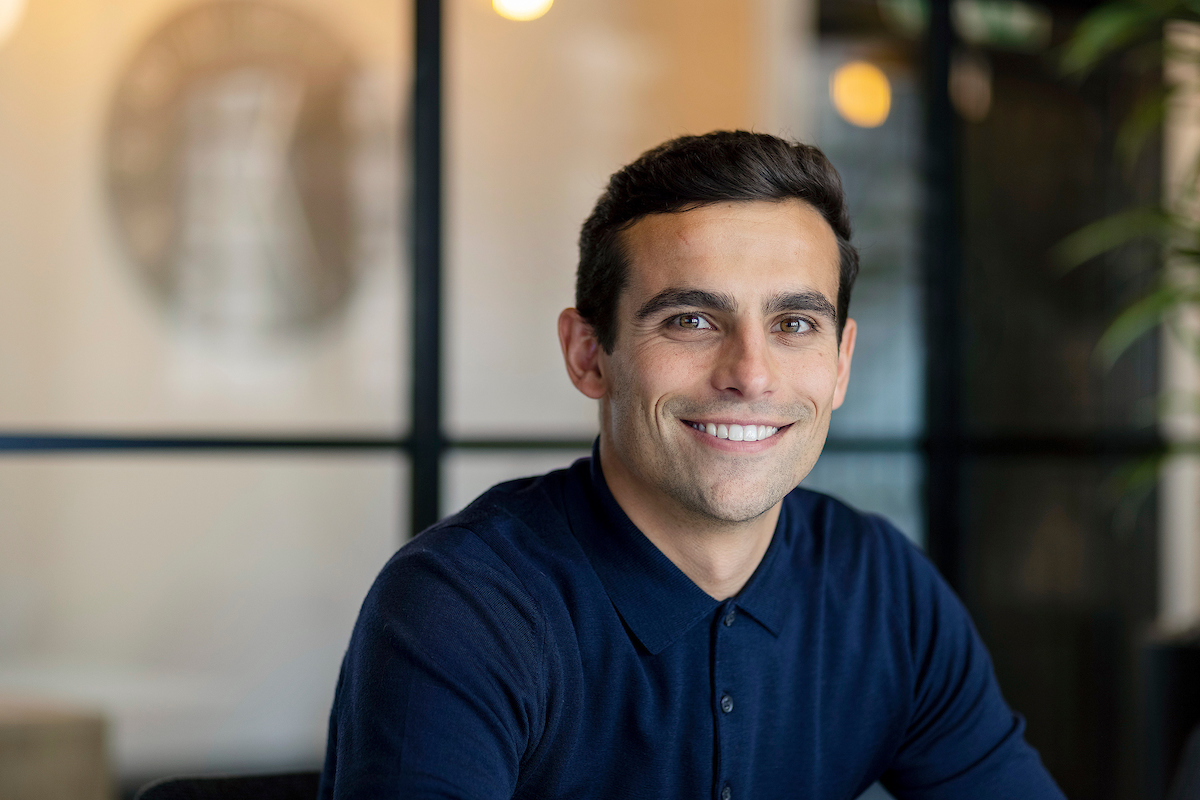 Contact
T +44 (0) 7896 434 851
E jake@blazehill.com

Jake Hyman
Head of Originations
Jake leads the origination efforts for Blazehill Capital in London and the South.
Jake is responsible for originating and executing transactions across the UK. He works closely with management teams and advisors to structure creative finance solutions and deliver certainty of funding.
Jake started his career at EY before working for Wells Fargo where he spent 4 years focusing on sourcing and developing a range of mid-market lending opportunities.
He holds a BA in Economics from the University of Nottingham.
To download Jake's contact details, open your phone camera and point it at this QR code.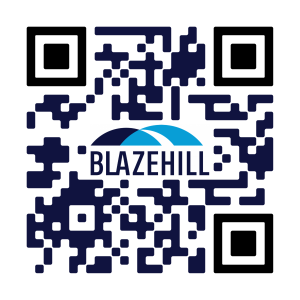 Back to the team
"At Blazehill Capital we deliver fast and flexible credit solutions for complex situations to the UK mid-market. We support businesses which can't ordinarily access appropriate levels of funding from traditional sources."
Jake Hyman, Head of Originations