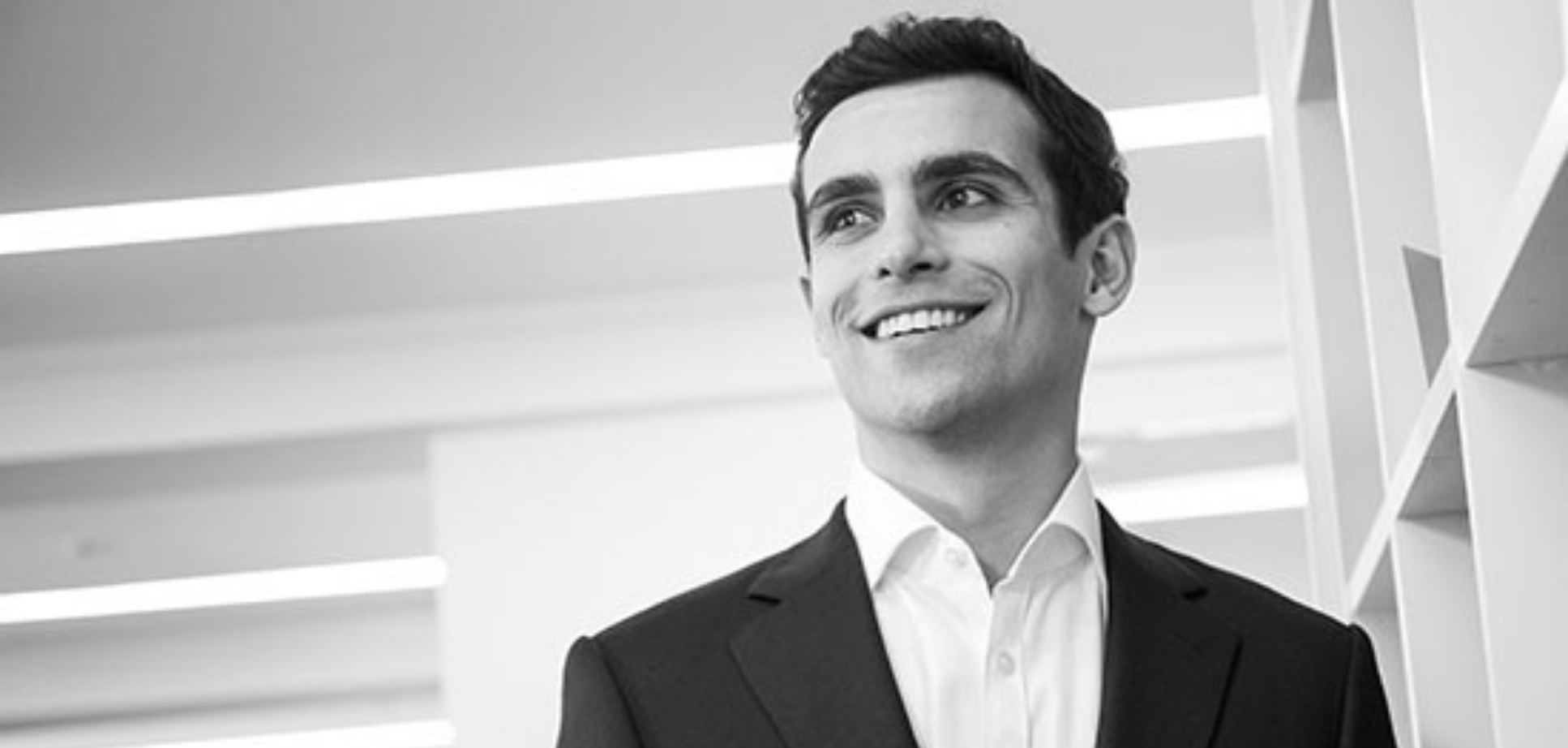 News: 10 May 2021
NEW ALTERNATIVE LENDER BLAZEHILL CAPITAL ANNOUNCES FIRST APPOINTMENT
Blazehill Capital appoints Jake Hyman as Business Development Director
New alternative lender Blazehill Capital is pleased to announce the appointment of Jake Hyman as Business Development Director, signalling its commitment to sourcing and executing complex credit opportunities in the UK mid-market.
Blazehill Capital typically provides secured lending ranging from £5m to £30m per transaction, delivering fast and flexible credit solutions to companies with non-standard lending requirements that are often complex and time critical. The firm's ambition is to build a lending book of over £1billion in five years.
Jake will lead the origination efforts for Blazehill Capital in London and the South. He started his career at EY before working for Wells Fargo where he spent four years developing a range of mid-market lending opportunities.
Managing Director Tom Weedall says, "Jake is a key appointment for Blazehill Capital and I'm really pleased he has joined us as a founding team member who can see the potential in the unique offering we have and markets we can serve. He will work closely with borrowers and intermediaries to source opportunities and deliver creative and flexible lending solutions. His drive, candour and professionalism reflect the key values at Blazehill Capital."
Commenting on his appointment, Jake said: "I'm absolutely delighted to be joining Blazehill Capital at the start of its journey. The firm's skillset and experience means that it occupies a unique position in the market and has the ability to get to grips with complex situations quickly and execute on deals with conviction. At Blazehill, we are comfortable providing capital to high growth businesses, but are also aware that many companies currently face significant challenges and so we're actively looking to support management teams through these difficult trading conditions, providing them with the necessary funding to help drive a recovery."
Blazehill Capital is backed by a number of high-profile investors including major financial institution WAFRA Capital Partners, the global credit investment firm with $5.1billion in assets under management and specialisms in asset-based finance.
Michael Gontar, Chief Investment Officer at Wafra Capital Partners commented, "Our attitude towards risk, views on the market and importance of long-term investment relationships are mirrored by the Management Team at Blaze Hill.  We are delighted to be backing Tom and we believe this new partnership can become a market leading franchise in the UK."
LATEST NEWS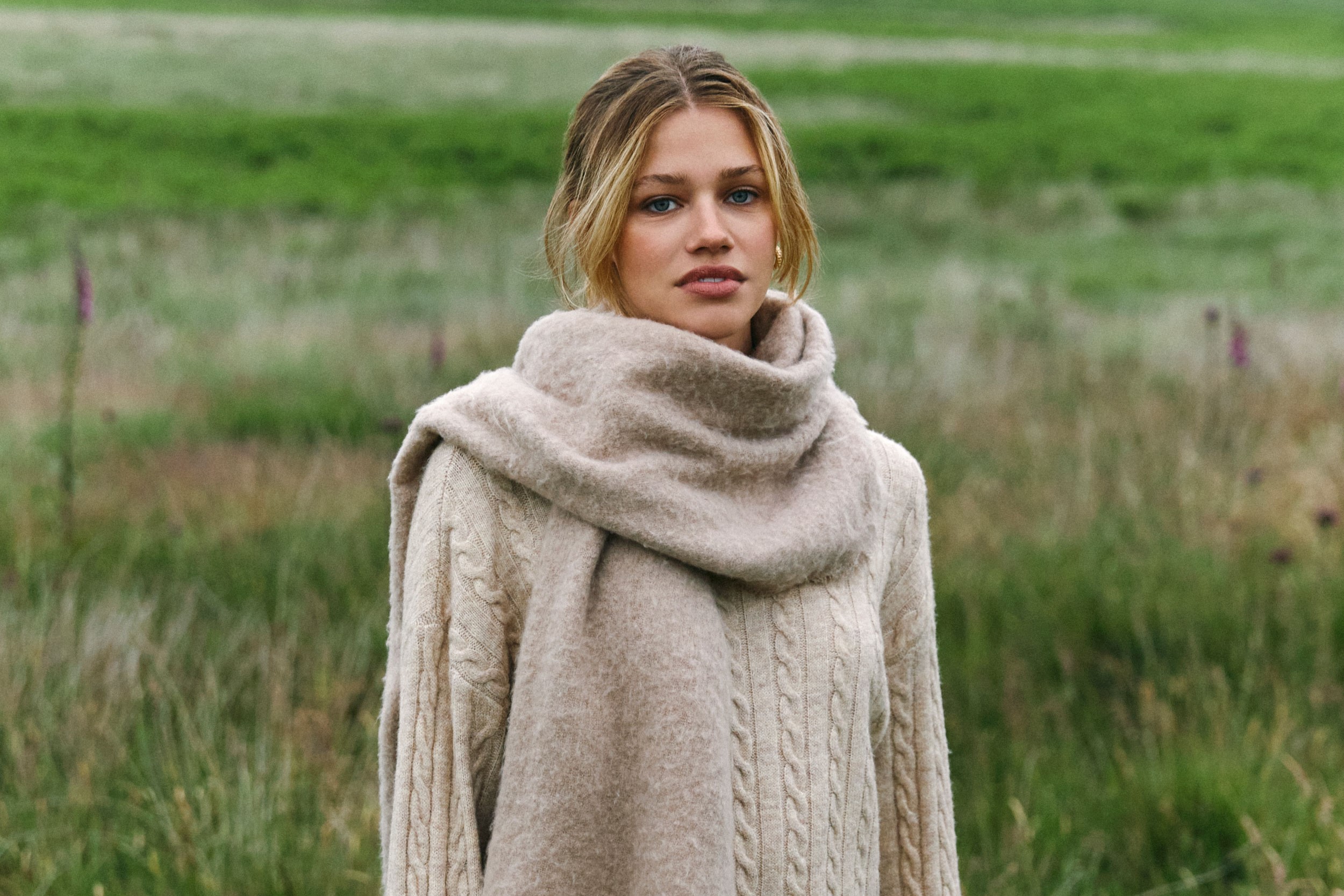 News: 02 Nov 2023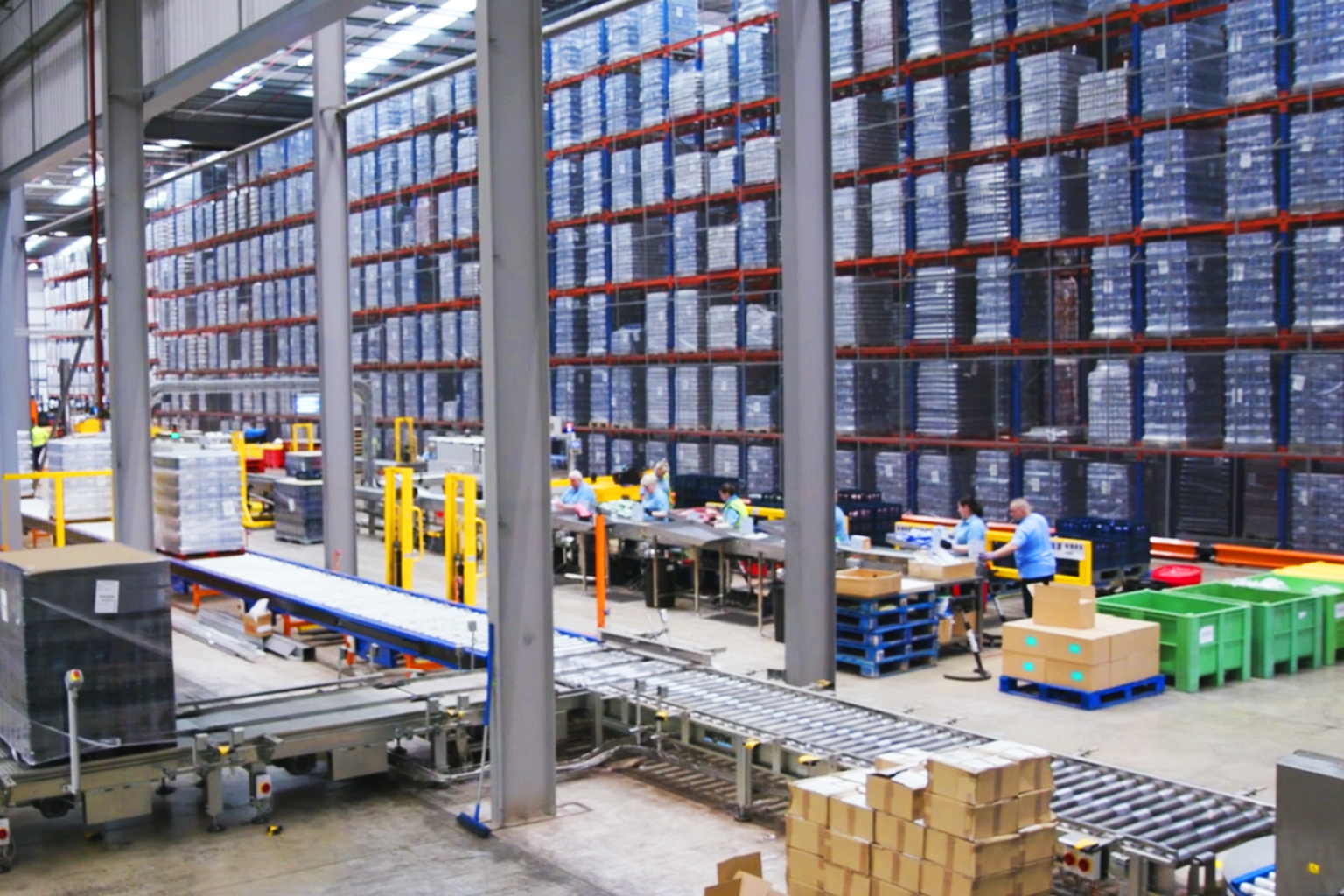 News: 17 Jul 2023