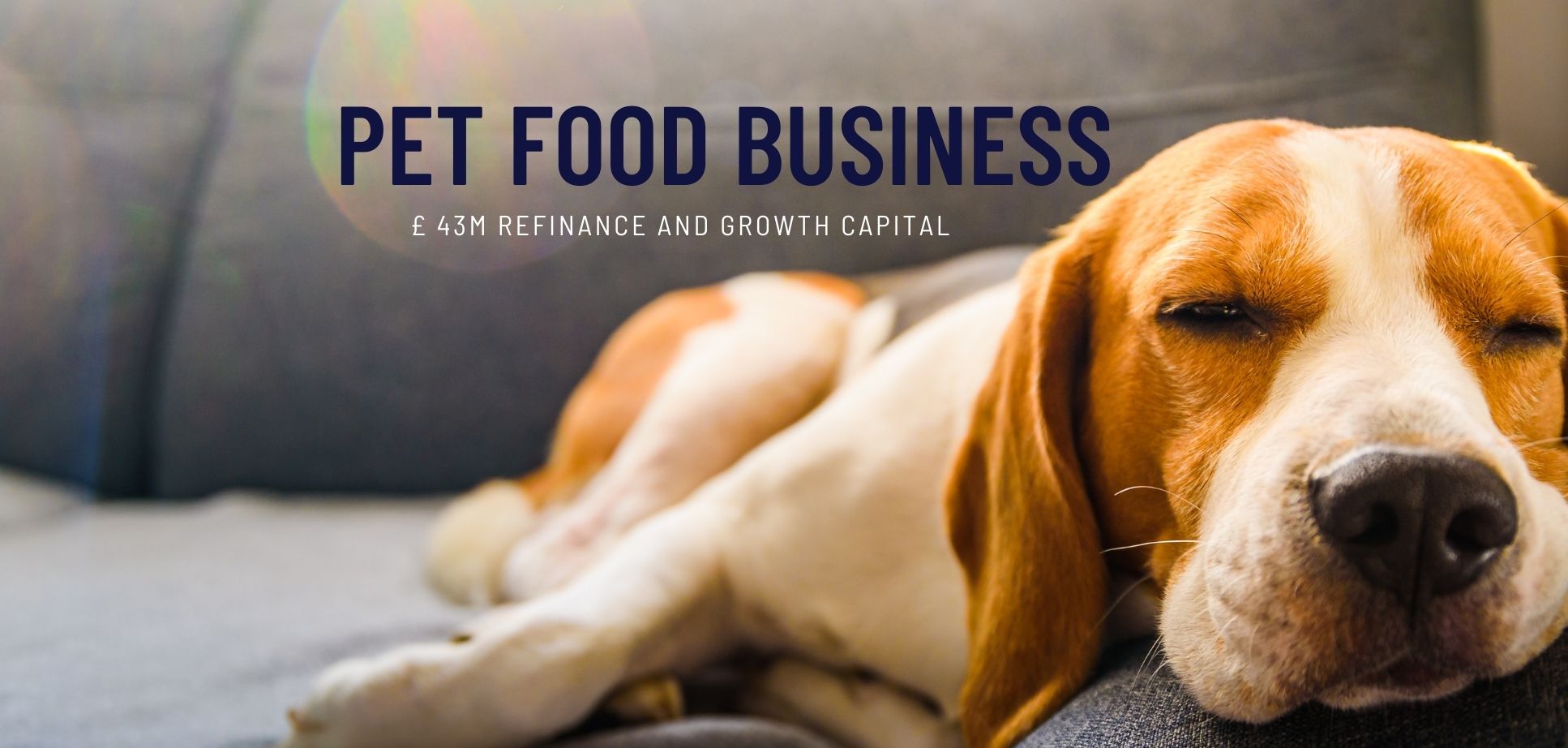 News: 10 Feb 2022
Butcher's Pet Care secures £43m funding package
Northamptonshire pet food brand, Butcher's Pet Care, has secured a £43m refinance and growth funding package with Blazehill Capital.
The business was established in 1983 by Graham Baker and has grown to become one of the UK's best loved and most recognisable brands in the industry.
Butcher's Pet Care was seeking new funding to refinance its existing facilities and raise additional growth capital to support the delivery of the business plan and proposed capital investment.
In partnership with mainstream lender, Secure Trust Bank, Blazehill Capital structured a funding package totalling £43m, consisting of a £25m revolving credit facility and an £18m non-amortising bullet repayment term loan.
The transaction showcases how Blazehill Capital can unlock further liquidity for businesses, utilising the principles of Asset Based Lending but adopting a commercial and pragmatic approach, whilst working alongside other lenders.
Tim Watsham, CEO, Butcher's Pet Care, stated: "The deal marks a significant and exciting step for the business. The Executive Team were clear that the company must continue to invest in our brand and manufacturing capabilities as well as our new product offerings, including our fast growing cat food brand, Blink!. We look forward to working with Blazehill Capital as we enter our next stage of growth."
Tom Weedall, Managing Director, Blazehill Capital, added: "We are providing a funding solution to support the Butcher's management team in the delivery of their plan. Our creative structure generates significant liquidity, which now allows the company to accelerate its growth trajectory and cement its market leading position."
LATEST NEWS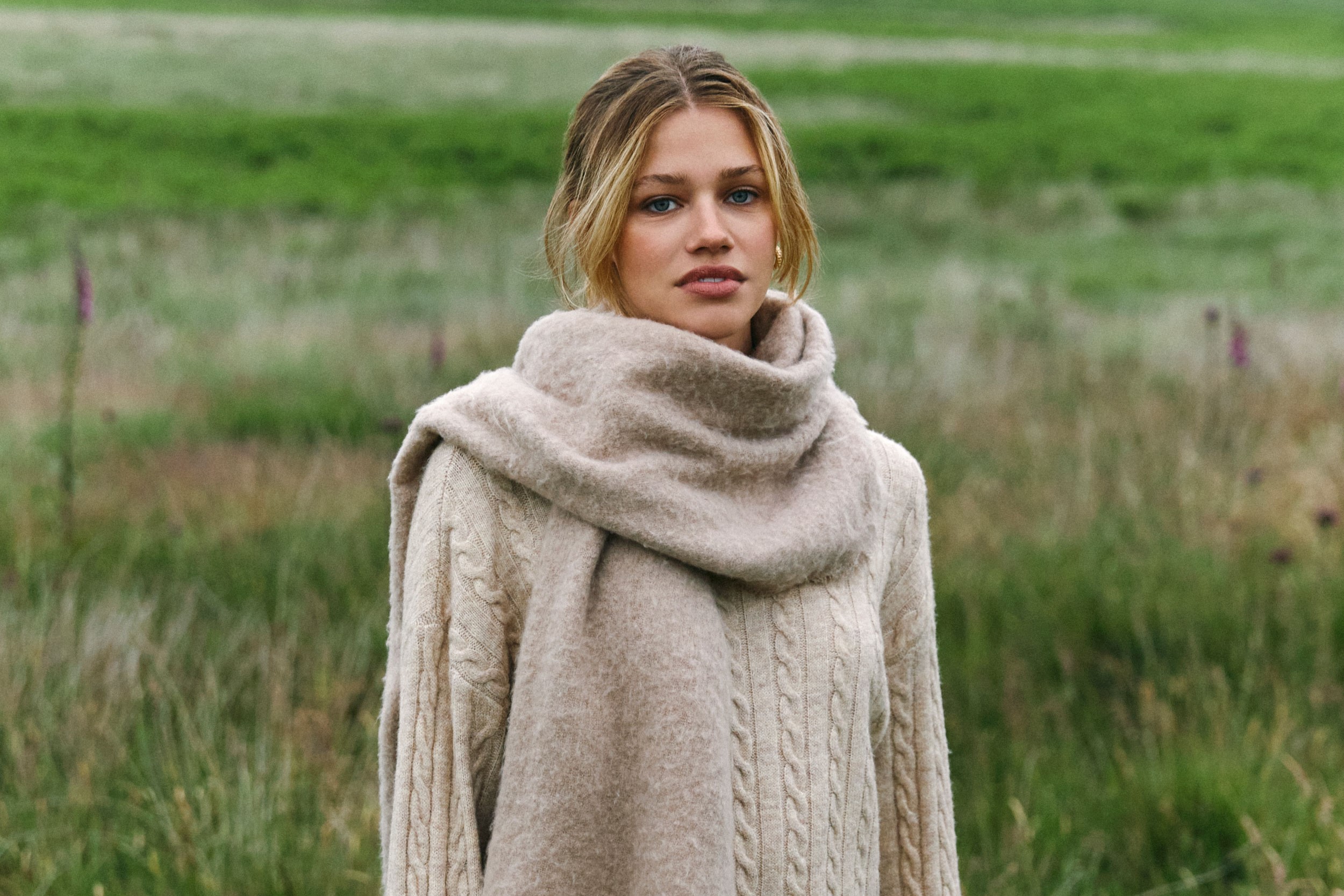 News: 02 Nov 2023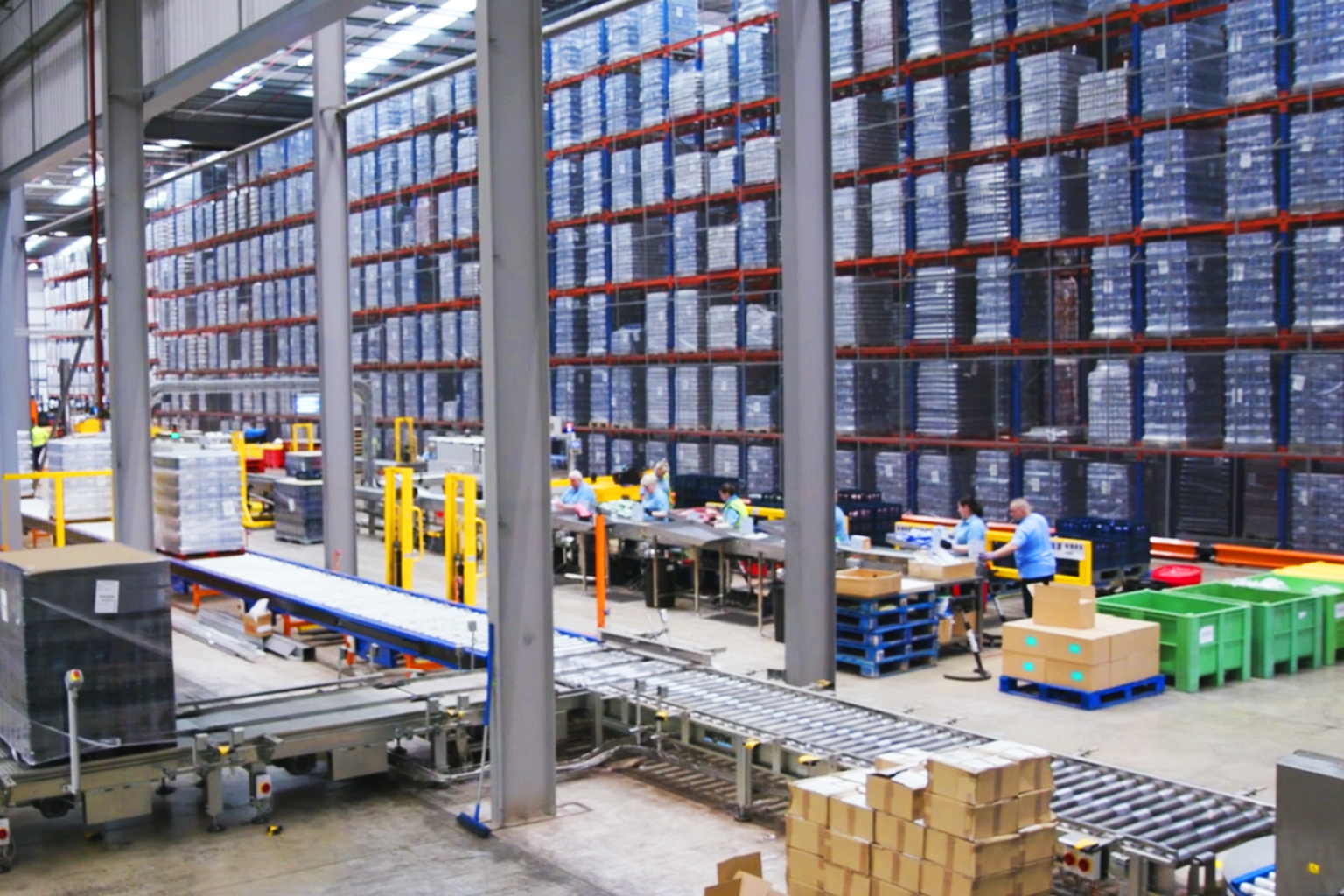 News: 17 Jul 2023