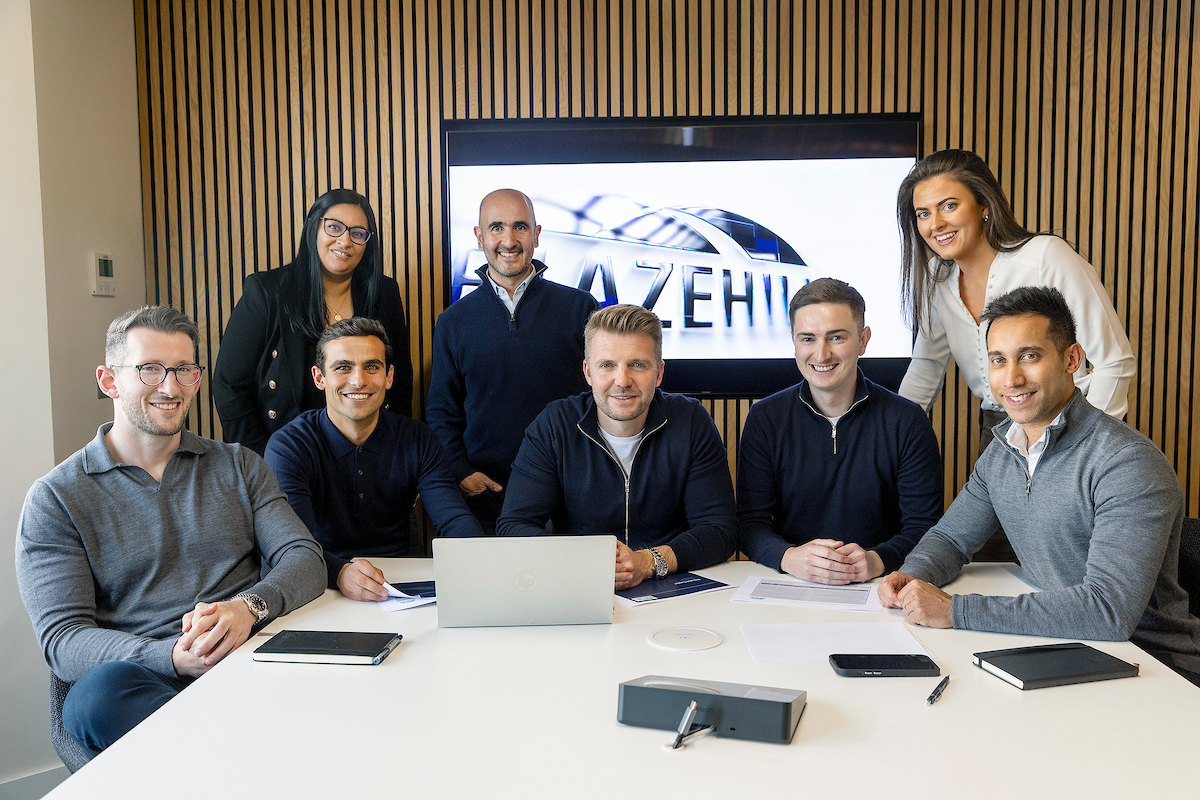 News: 24 May 2023
Blazehill launches £250m Fund II to address UK-wide business funding challenges
Blazehill Capital, a credit opportunities debt fund providing transformative and flexible financing solutions to mid-market businesses, has announced the close of its £250m Fund II, just two years on from the launch of its maiden fund.
With £250m in fresh capital from leading global investor, InterVest Capital Partners, Fund II will build on the success of Fund I, focusing on the mid-market and providing facilities of between £5-50m. The fund will also support the business' wider growth strategy, which aims to build a market leading platform with in excess of £1bn in assets under management over the next five years. Blazehill is poised to continue delivering on its track record of providing secured lending for complex situations.
Since its launch in April 2021, Blazehill has already invested into 10 ambitious businesses across the UK, including a £43m refinancing package to Butcher's Pet Care. The facility was provided in partnership with Secure Trust Bank Commercial Finance, consisting of a £25m revolving ABL facility and an £18m non-amortising bullet repayment term loan.
The announcement comes amid a landscape in which business lending from mainstream banks appears to be tightening. While the British Business Bank's Small Business Finance Markets Report 2023 highlighted that global debt markets were in decline throughout 2022, UK private debt fundraising increased, driven by a small number of larger funds, indicating that challengers were proving more willing to continue supporting businesses amid economic uncertainty.
As investors become more discerning with their capital, New York-based InterVest's commitment to the UK through Blazehill is indicative of a market-wide preference for fund managers with greater flexibility in varied market conditions.
Tom Weedall, Managing Director at Blazehill, said: "The close of Fund II marks an important milestone for us, having only launched our maiden fund two years ago. This new strategic partnership with InterVest Capital Partners positions us well in continuing to support the UK's mid-market with transformational capital, as well as working with key introducers and maintaining our strong funding partner relationships.
"Particularly given the tougher macro-economic climate of the past year, we've seen traditional lenders becoming more cautious. However, it is during these times that we tend to thrive at Blazehill. Our approach was built on flexibility, a flat decision-making structure and streamlined credit process, enabling us to deliver certainty of funding from the outset and execute transactions at speed, even during more challenging periods."
Steven Tenenbayev, Chief Investment Officer at InterVest Capital Partners, added: "We are pleased to back exciting platforms like Blazehill Capital. They have made significant progress over the last two years. InterVest looks forward to continuing its partnership with Blazehill and supporting its growth in the UK market."
LATEST NEWS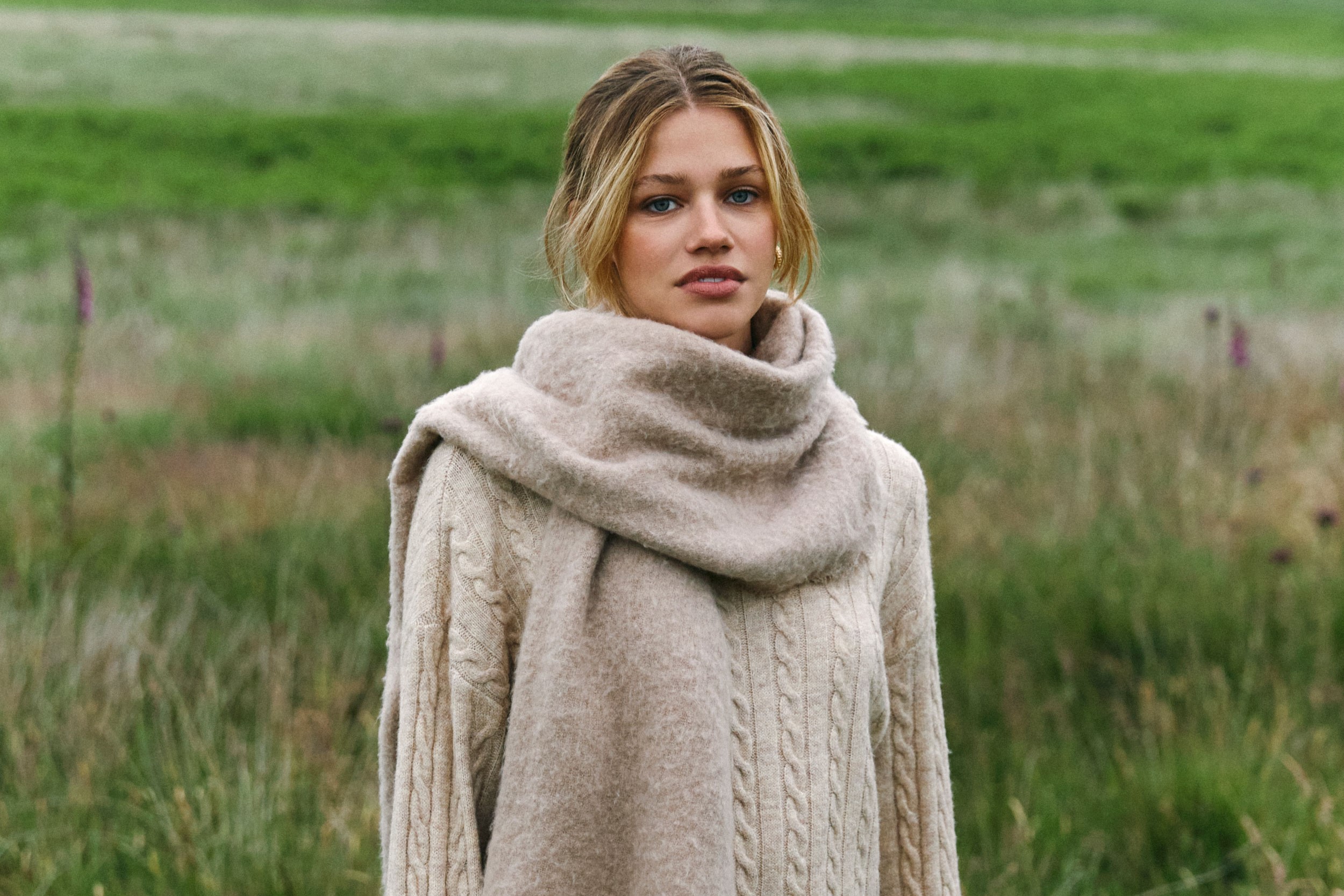 News: 02 Nov 2023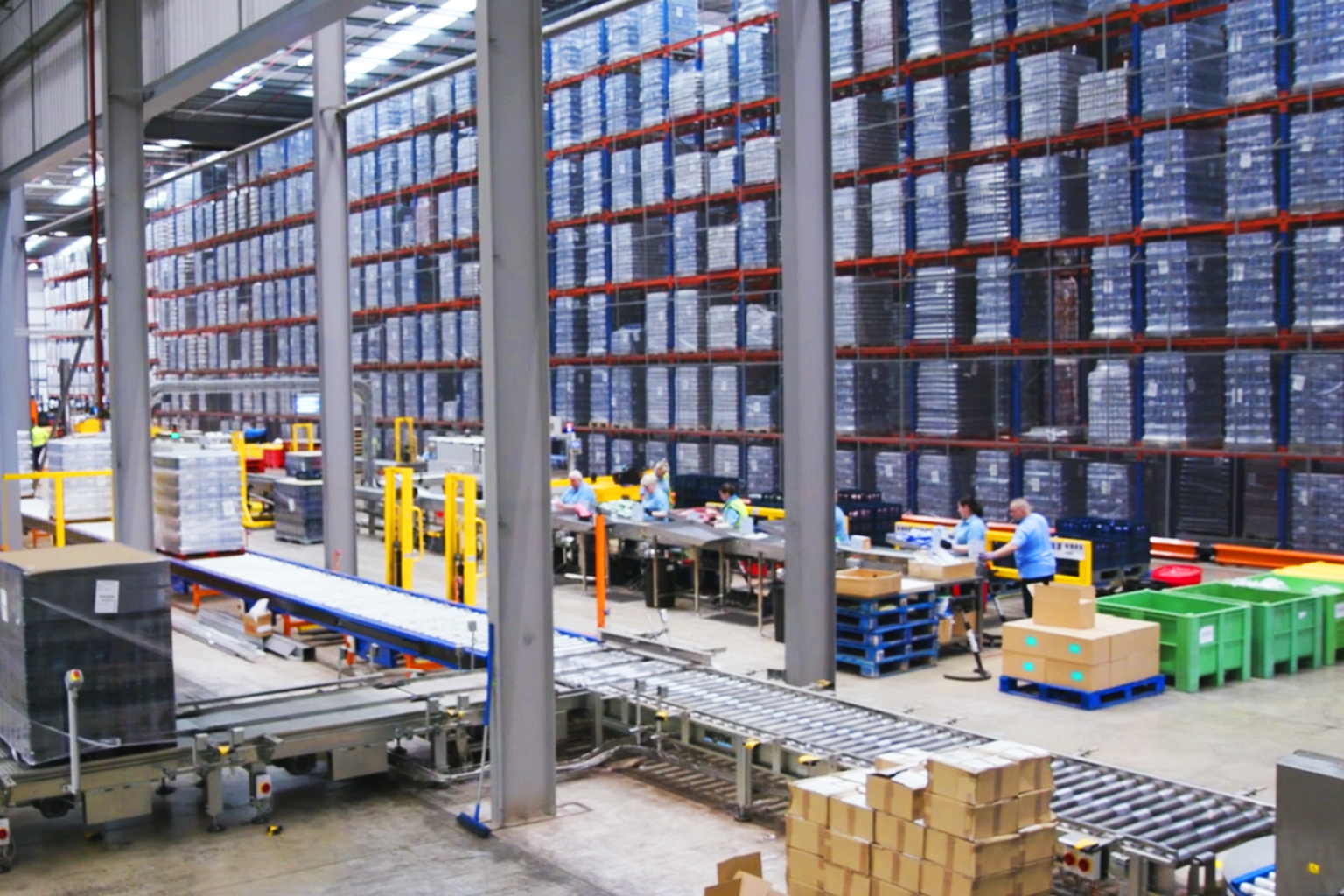 News: 17 Jul 2023