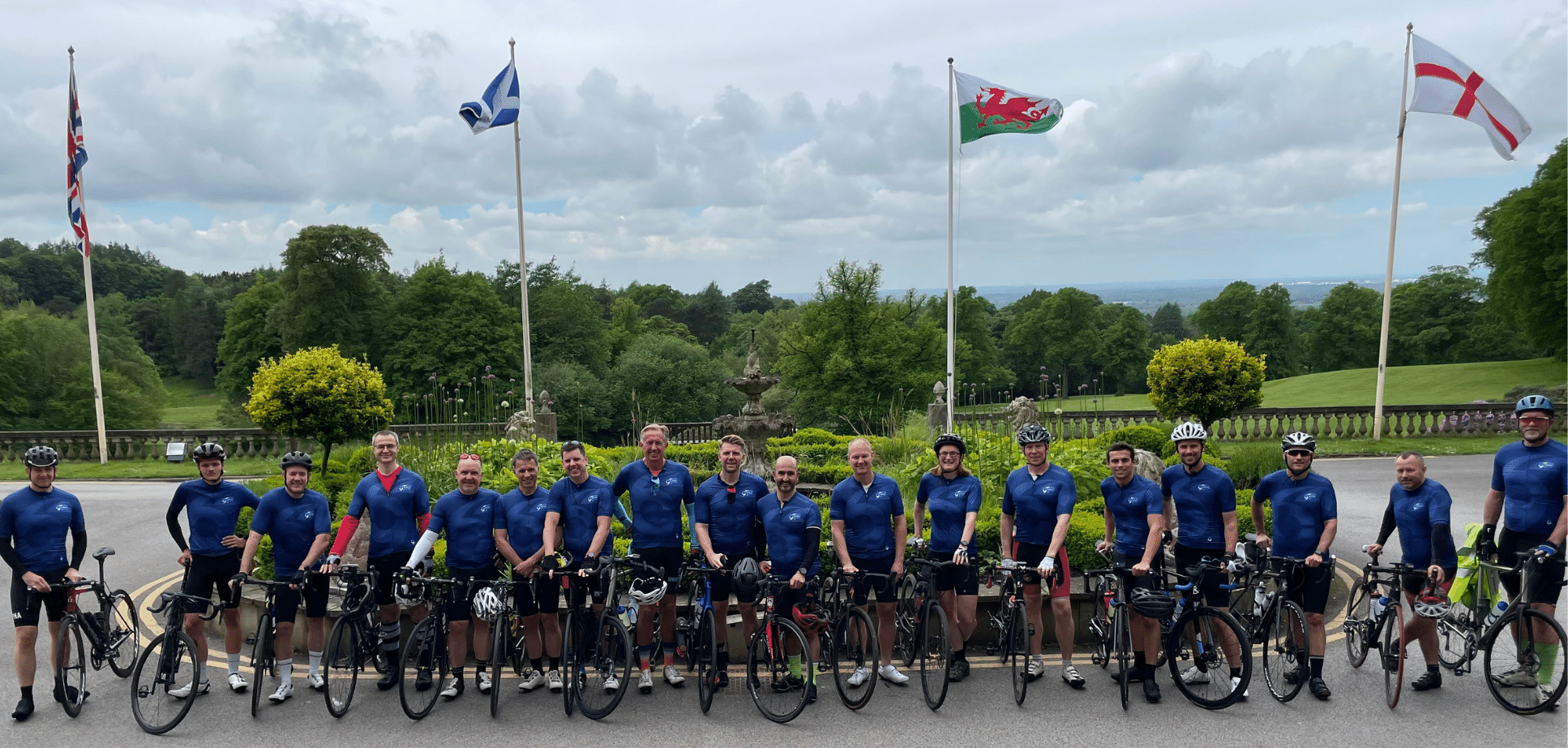 News: 19 Jun 2022
Blazehill Capital hosted its inaugural Blazehill Cycle Event in the Peak District
19th May 2022, Blazehill Capital were delighted to host the inaugural Blazehill Cycle Event around the beautiful Peak District, including a challenging but equally rewarding climb to the summit of Blaze Hill.
The day began with the twenty-strong contingent of clients, business partners and advisors meeting at Shrigley Hall to get acquainted and fuel up in preparation for the challenge ahead.
In suitable Blazehill Capital branded cycling kit, the team posed for a picture (above) before setting off into daunting hills of the Peaks.
Despite the glorious weather and beautiful scenery, the team didn't have too long to take in their surroundings, as the testing climb of Blaze Hill was upon them and it was time to dig deep and test their mettle. The hills kept coming, including the infamous climbs of Pym's Chair and Mam Tor.
Demonstrating their steely determination, the entire team completeled the 100km circuit and the day was topped off with a fantastic evening of food, drink, and reminiscing over the feat they had all achieved.
We would like to thank all of those who joined us, and we look forward to welcoming familiar and new faces back next year.
The Blazehill Capital Team
LATEST NEWS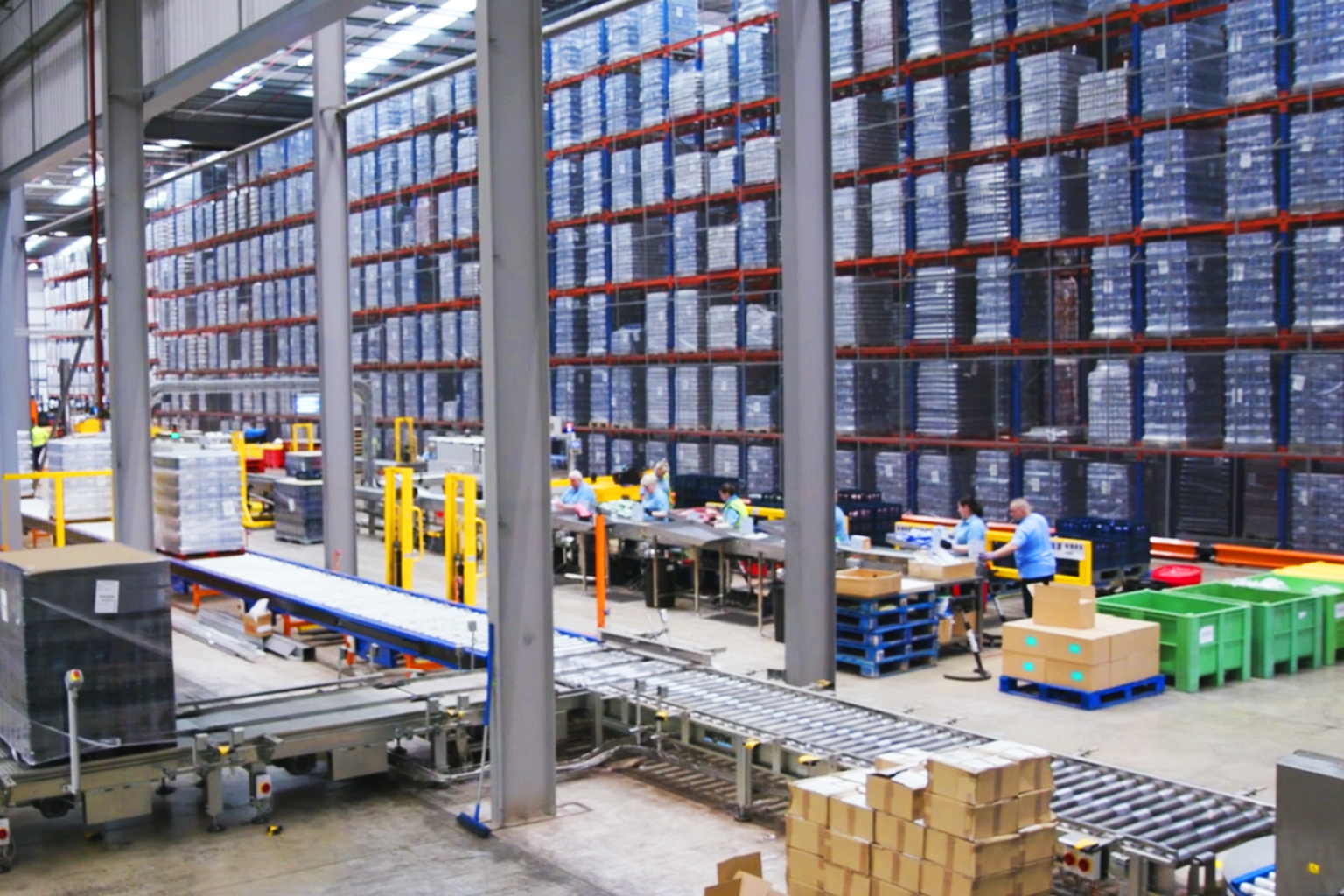 News: 17 Jul 2023