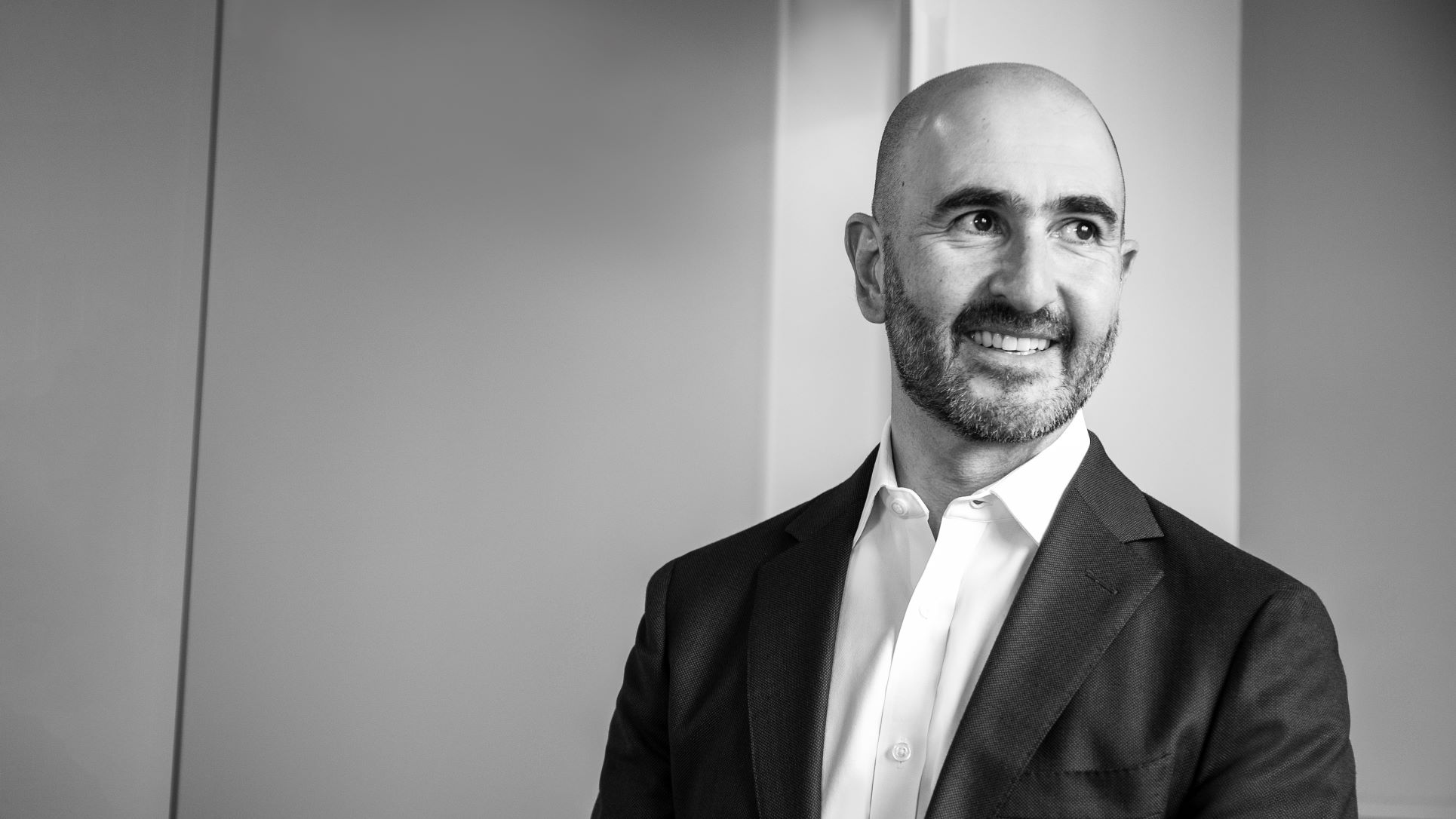 Contact
T +44 (0) 7785 733 087
E steven@blazehill.com

Steven Chait
Operating Partner
Steven joins Blazehill Capital as an Operating Partner, focusing on Deal Origination and Structuring across the UK.
Steven started his career at Arthur Andersen before being an integral part of the founding team at Burdale Financial, an alternative finance provider that played a key part in pioneering the growth of the Asset Based Lending product offering in the UK.
He successfully led the Asset Based Lending platform of Wells Fargo Capital Finance UK for 10 years, overseeing significant growth in both clients numbers and commitments.
To download Steven's contact details, open your phone camera and point it at this QR code.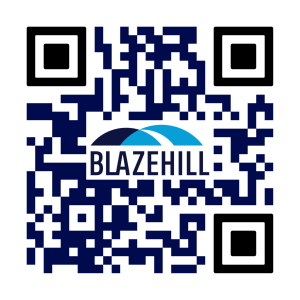 Back to the team