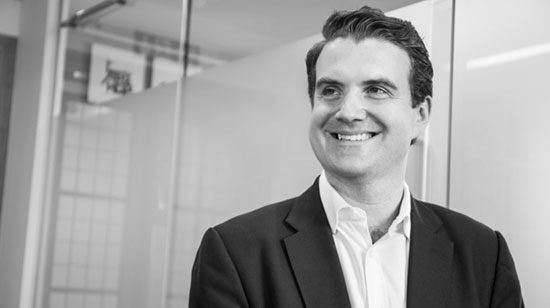 Contact
T 07713740530
E alex@blazehill.com

Alex John
Corporate Finance & Investor Relations
Alex oversees funding arrangements and investor relations for Blazehill.
Alex has been working in the corporate finance and private equity industry for nearly 15 years. He is a Director of private investment firm Hay Wain Group, and Flight & Partners, the fund manager to a Guernsey-listed investment company.
Alex was previously a Partner at mid-market M&A advisory firm, Livingstone Partners (now Arrowpoint Advisory), where he was involved in over 50 completed transactions.
Alex is a qualified chartered accountant having begun his career at KPMG.
Back to the team
"At Blazehill Capital we use our deep knowledge of collateral values to provide maximum liquidity for our clients, without the rigid structures of traditional ABL facilities."
Alex John, Corporate Finance & Investor Relations