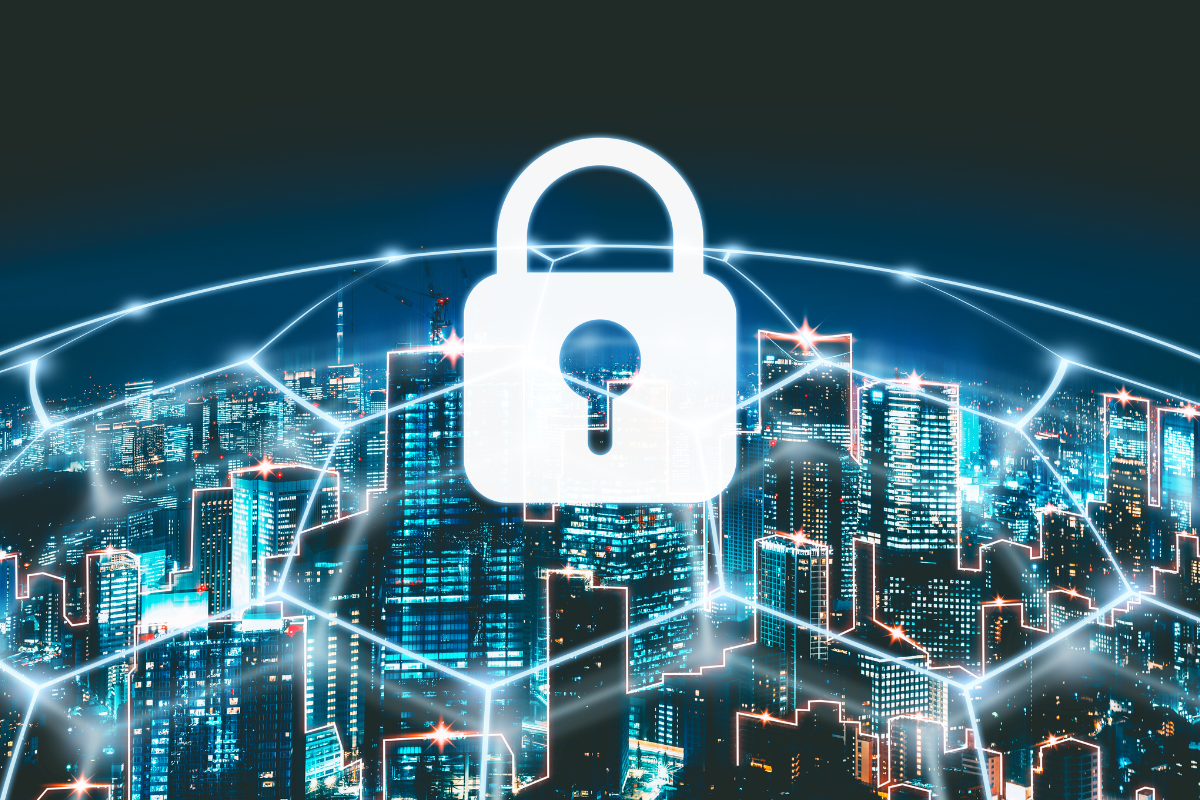 News: 31 May 2023
Blazehill supports sponsor-less buyout of Cyber-security SaaS business
Blazehill Capital, the specialist credit fund, is excited to announce that it has provided further debt capital to support the buyout of cyber-security software business, SentryBay Limited, from its previous shareholders.
SentryBay is a growing cybersecurity company protecting business applications against malware and other cyber-security threats. It provides its products principally to financial institutions and businesses in other regulated markets that need to protect their critical business data.
The pandemic caused a rapid digital transformation and had a seismic impact on how cybersecurity is viewed. SentryBay is extremely well placed to provide businesses with a mature solution to their ever-increasing list of advanced cybersecurity requirements.
Blazehill has supported highly experienced SaaS executives, Tim Royston-Webb and Scott Smyth, in their acquisition of the company.
Tim is a successful leader and founder with a track record of building and running high-growth B2B software businesses. Tim is the ex-Founder and CEO of Pivotal iQ, a London-based tech intelligence company. He will bring a unique blend of cross industry scale-up and corporate growth experience, as SentryBay looks to capitalise on its strong market opportunity.
Blazehill has provided a structured non-amortising term loan to support the acquisition and working capital requirements of the business, with a mix of paid and PIK interest. Blazehill will also take an equity stake alongside the new management team.
Tom Weedall, Managing Director of Blazehill, commented: "We are pleased to announce this deal, which further demonstrates our commitment to funding recurring revenue SaaS businesses, and structuring facilities to enable sponsor-less buyout transactions. We look forward to working with Tim and Scott to drive growth in the business."
Tim Royston-Webb, incoming CEO of SentryBay, added: "I am really excited to partner with Blazehill on this acquisition. SentryBay is protecting millions of endpoints today from cyber threats and should be in the security stack of every enterprise. They have an established product in a growing market where protecting business data from cyber threats is increasingly critical. I believe the combination of Scott and my experience in scaling SaaS businesses can help take the company to the next level."
Blazehill was advised by Pinsent Masons on the transaction.
About Blazehill
Blazehill provide supportive and flexible secured financing solutions to UK and European mid-market businesses. Blazehill offer a range of credit products across the capital structure, including term loans, structured debt, hybrid ABL + cash flow and bridging finance, on a senior, junior and mezzanine basis. Blazehill can lend up to £50m, with the ability to provide larger facilities alongside our funding partners. Blazehill's flat decision-making structure and streamlined credit process enables it to deliver certainty of funding from the outset and execute transactions at speed.
LATEST NEWS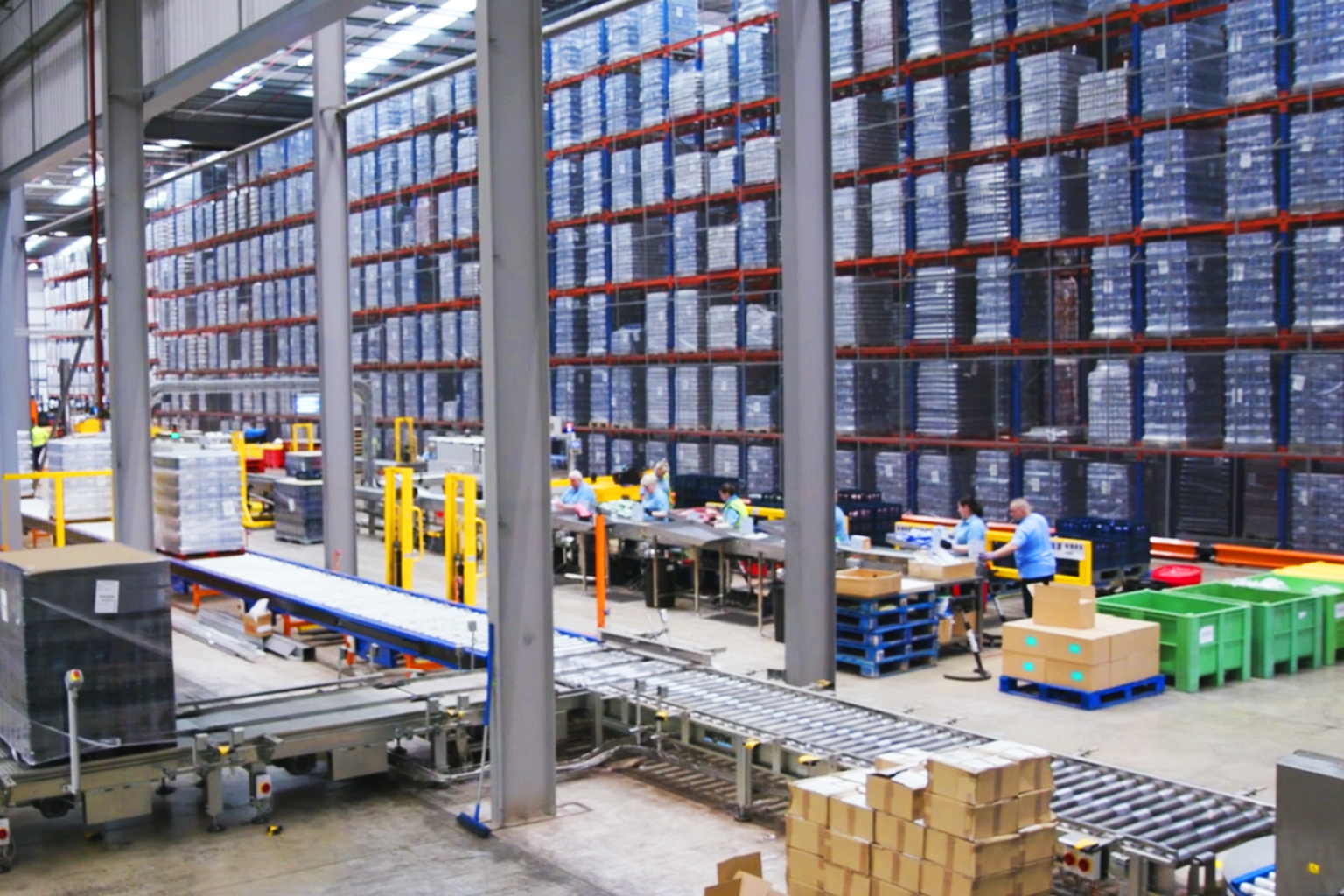 News: 17 Jul 2023